Main content starts here, tab to start navigating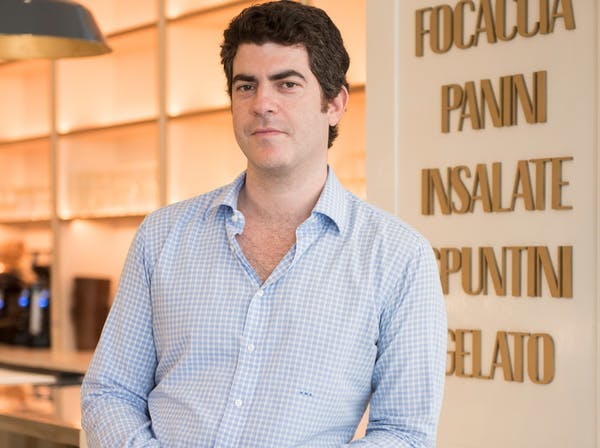 Mark Barak
Owner
Mark Barak is the owner of La Pecora Bianca and the co-owner of Claudette, a Provençal restaurant in New York's Greenwich Village.
After 12 successful years in the business world, La Pecora Bianca owner Mark Barak decided to leave corporate life behind to pursue a career in the hospitality industry. He helped open New York Provençal restaurant Claudette to much fanfare and critical acclaim in May 2014, followed by La Pecora Bianca in August 2015, with a commitment to serving delicious food influenced by the traditions of Italian cooking.
Barak's passion for Italy and its cuisine was sparked during his eight years living in London, when he had the opportunity to travel throughout Italy while working in the media industry. At the Cortina, Lake Garda and Milan homes of his dearest Italian friends, Barak experienced the local and seasonal traditions that are at the heart of Italian cuisine, and was inspired to bring them back to New York City as La Pecora Bianca.
Before entering the restaurant world, Barak received both his undergraduate and MBA degrees from the University of Pennsylvania's renowned Wharton School of Business and worked at Deutsche Bank, EMI Group, Alpha Media Group and for the NBA.
In his free time, Barak sings jazz standards and enjoys traveling to new destinations throughout the world as often as he can.